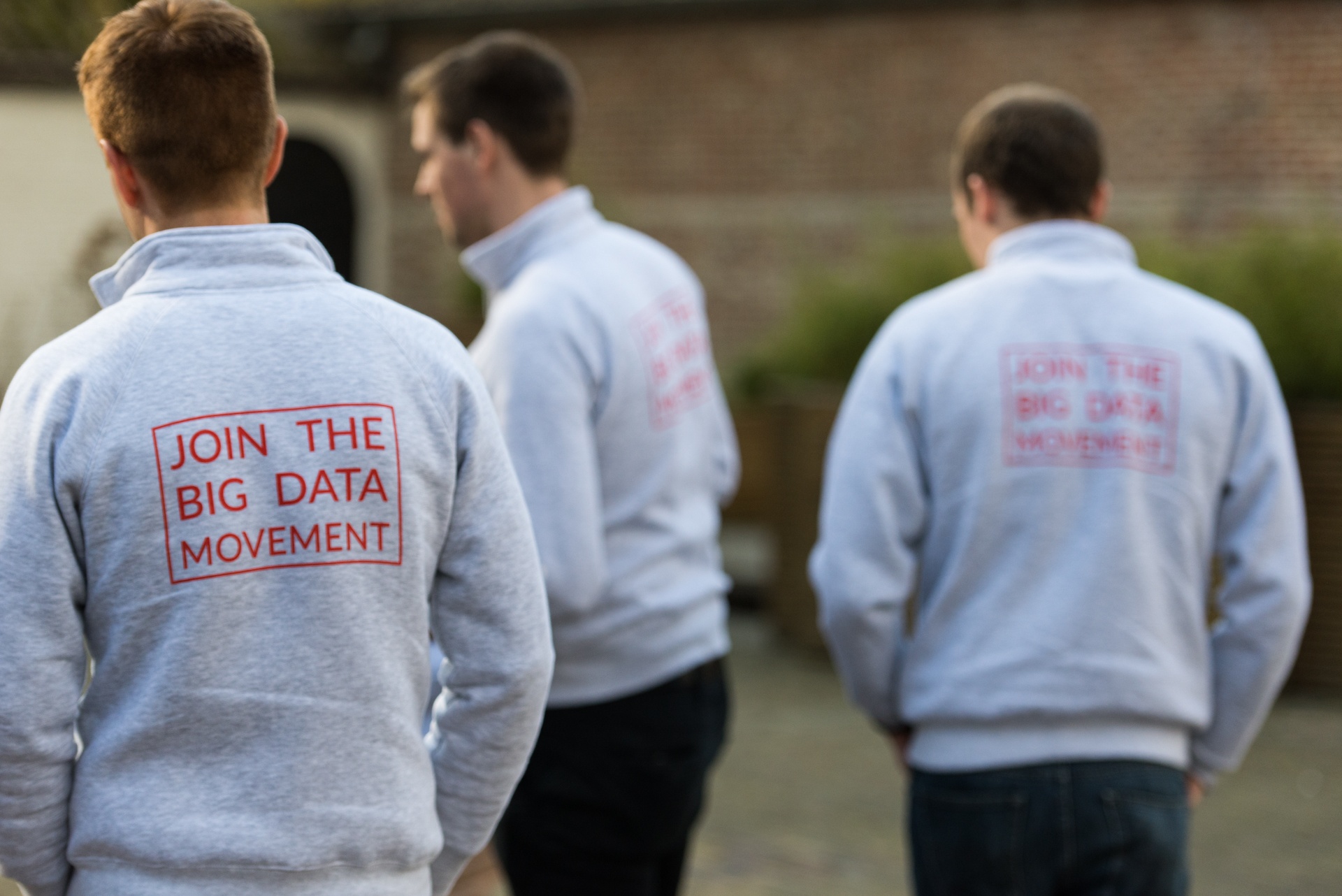 Big Industries is seeking a Technical Lead: Big Data on Azure to join our fast growing consulting team in Belgium.
Big Industries is Belgium's leading Big Data systems integrator. We offer expert consulting for Architecture definition, Data Lake on premise or Cloud Deployments and advanced Data Engineering.
In short: Customers come to us when they want to start their Big Data Journey.
We are partnering with cloud providers AWS and

Microsoft Azure

and "Best of Breed" vendors like Cloudera, StreamSets and Confluent.
As Technical Lead, you will flexibly apply your experience to supporting the design and development of Big Data solutions on Azure for our customers across a wide range of industries. As a senior member of the Big Industries team, clients will count on you to advise and support them on a variety of IT disciplines including information systems security, data storage and processing, project & program management and quality assurance.
Your role consists of managing teams towards successful project delivery and hire, coach and train staff in order to build the Big Data on Azure practice. As Solution Owner, you will manage the relationship with Microsoft and act as ambassador towards our customers and prospects. You will engage in pre-sales and promote the Big Data on Azure solution footprint during marketing activities.
You will have at least 10 years of demonstrable experience designing, implementing and supporting large scale application and/or data warehouse environments with strengths in application design and development as well as operational service deployment and integration. At least 5 years of your experience will have been gained working in a consulting environment.
As an evangelist of emerging technologies, you preferably will have solid competence with Hadoop and related technologies, including Spark, Scala, Oozie, Kafka, Flume, Hive, Impala, R, Python, Pig, Hbase and Cassandra; you will also have an awareness of leading edge technologies like Tachyon, Flink, Mesos & Ignite, and will hold or be willing to work towards vendor certification on at least one Big Data stack. You may also hold other relevant certifications (for example ITIL, Scrum, CISSP, CCNP etc.).
Big Team, Big Fun
At Big Industries we go the extra mile to deliver our projects. While we take our job seriously, we also like to have fun and enjoy life. Our team events can be adventurous or we can just relax, cook together and build comradery. Having fun while you work and working with people that you enjoy being around is what matters to us.