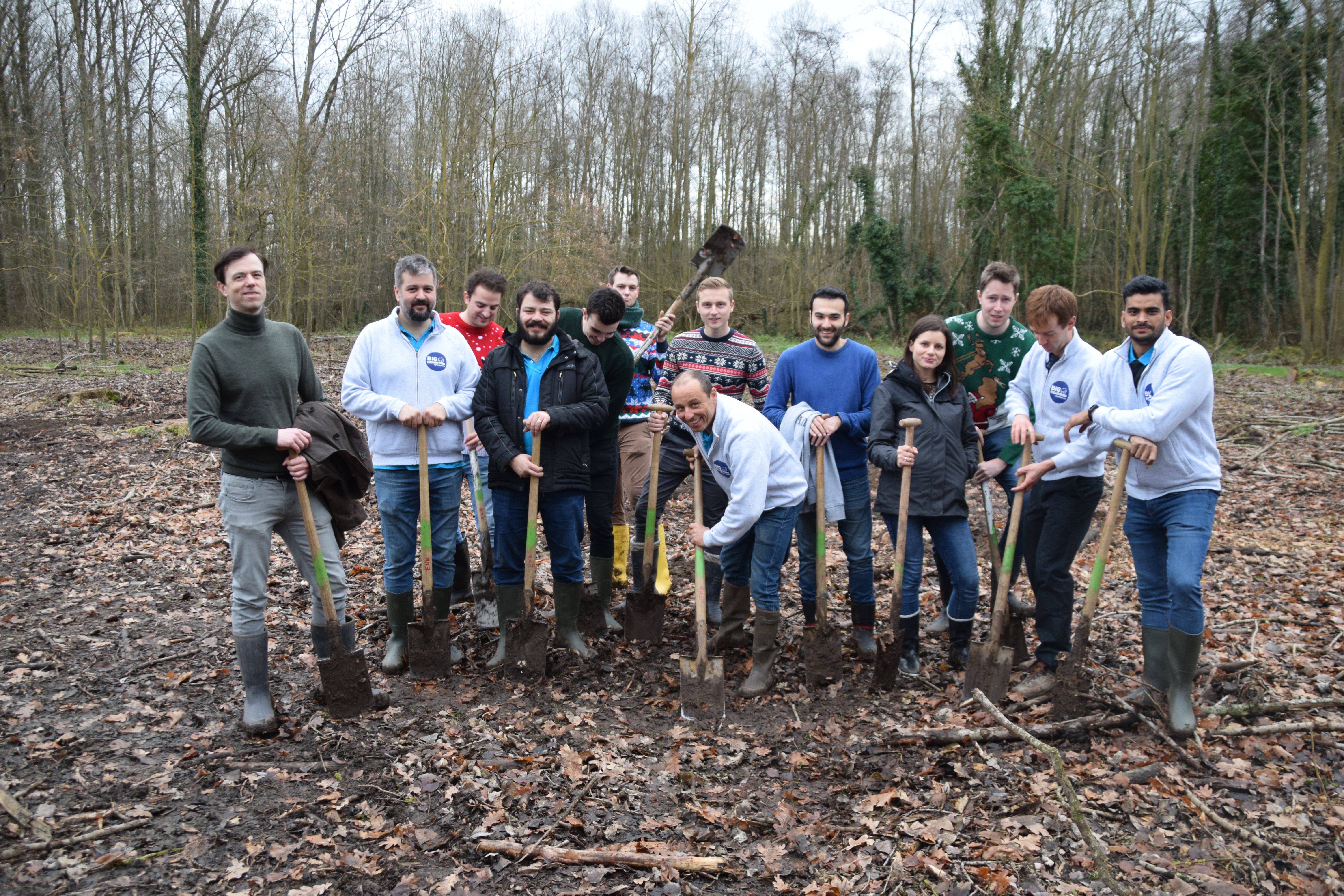 Big Industries, a member of the Cronos Group, is Belgium's leading Big Data & Analytics systems integrator delivering technology solutions at scale. We offer full service expert consulting for Architecture definition, Data Lake on premise or Cloud Deployments, integration and operation, advanced DevOps, Data Engineering and Data Driven Application Development.
In short: Customers come to us when they want to start their Data Lake and Big Data Journey.
We are partnering with cloud providers AWS and Microsoft Azure and "Best of Breed" vendors like Cloudera and Confluent (the company behind Apache Kafka).

As a Data Engineer you will be working on implementing complex and large scale big data projects with a focus on collecting, parsing, managing, analyzing and visualizing large datasets to turn raw data into insights using multiple toolsets, techniques and cloud based platforms.
We are looking for people who are passionate about new technology and are open to share their knowledge with their colleagues and clients. A positive attitude is everything.
Ideally you have:
• Computing or Mathematics diploma, or 4 year experience active work experience within systems integration teams.
• Thorough understanding of Java, SQL, Python and solid grasp of software development best practices.
• Experience using Big data and related technologies, ideally with popular Hadoop data processing pipeline patterns and technologies (Spark, Kafka, Scala).
• Willing to work to become AWS or Azure Certified Developer.
• Development exposure on both cloud and classic compute environments.
• Very good Linux systems and Linux shell scripting knowledge.
• Good knowledge of common ETL tools (Talend, Informatica, …) is a plus
Big Team, Big Fun
At Big Industries we go the extra mile to deliver our projects. While we take our job seriously, we also like to have fun and enjoy life. Our team events can be adventurous or we can just relax, cook together and build comradery. Having fun while you work and working with people that you enjoy being around is what matters to us.
Benefits of working at Big Industries
Be a part of the most exciting IT projects in Belgium right now

Membership of the Big Industries Academy

Grow and keep track of new Technologies

Learn while having fun