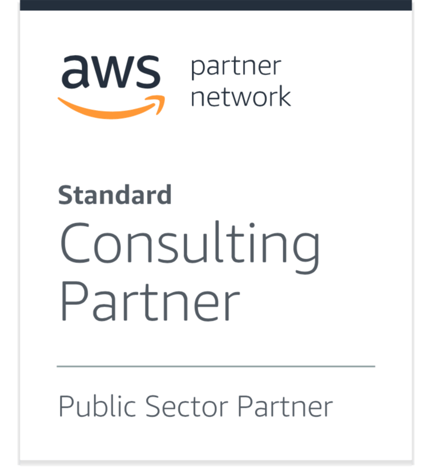 We are proud to announce that Analogue.cloud entered into the AWS Government Competency program and became a recognized AWS Public Sector Partner. The mission of the AWS Government Competency program is to enable public Sector customers to connect with competent AWS partners who have demonstrated technical proficiency and proven success in managing government workloads.
AWS Government Competency Partners seek to help government agencies meet their unique requirements and further their mission by taking advantage of the cloud.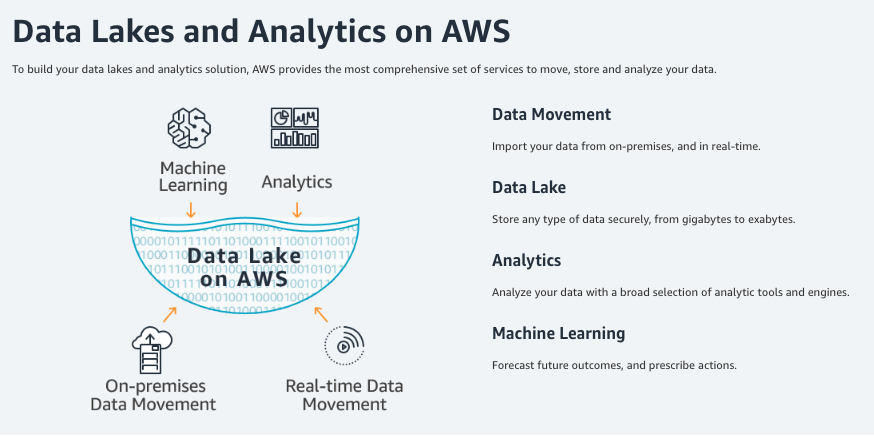 Analogue.cloud is the one-stop shop for your Data Lake and Analytics project on AWS.