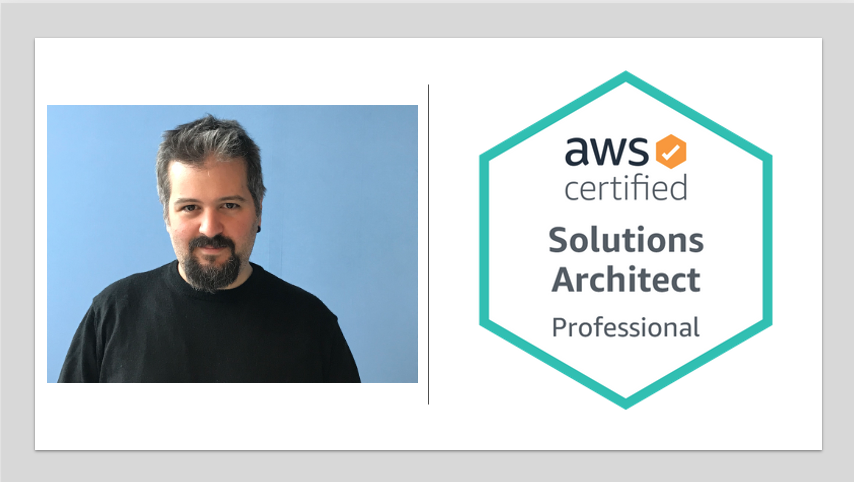 Kudos to Berk for passing the AWS Certified Solution Architect - Professional exam!!!
This exam reaches far beyond testing in-depth knowledge of the AWS platform and delves into the ability to make decisions in ambiguous situations, wrestle with sub-optimal trade-offs, and tease-out minute details from paragraphs of text. All this is carefully designed to permit only those with true, multi-dimensional mastery of cloud architectures to call themselves Certified Solutions Architects at the Professional level.
Earners of this certification have an extensive understanding of designing technical strategies to accomplish specific business goals. They demonstrated the ability to balance best practices and trade-offs based on business context. Badge owners are able to design solutions across multiple platforms and providers.
Congratulations again and thank you Berk for all your hard work, commitment and contribution since you are on board at Analogue.cloud.